US
3 behavioral psychology tips for weight loss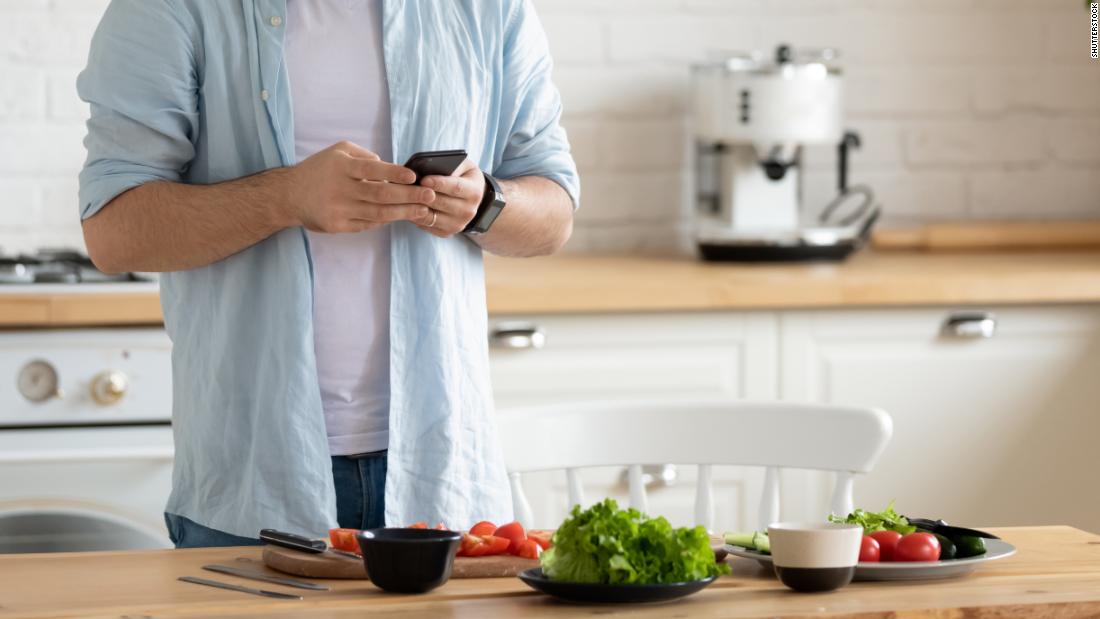 Behavioral psychology aims to understand why we behave the way we do and analyze patterns in our
actions and behaviors
. Using it to aid weight loss means understanding the many factors that influence weight gain, such as easy access to unhealthy foods. This can help us make changes to prevent this from happening.
Although
one study
has looked at Noom's effectiveness when it comes to weight loss, it's still difficult to say whether it's more successful than other similar programs in aiding weight loss. But we do know from a wide body of research that many behavioral psychology techniques can be used to help people successfully lose weight.
1. Goal setting
2. Self-monitoring
3. Social support
Claire Madigan is a senior research associate at Loughborough University in the United Kingdom.
Source link