US
Five people killed in a mass shooting at a South Carolina home, authorities say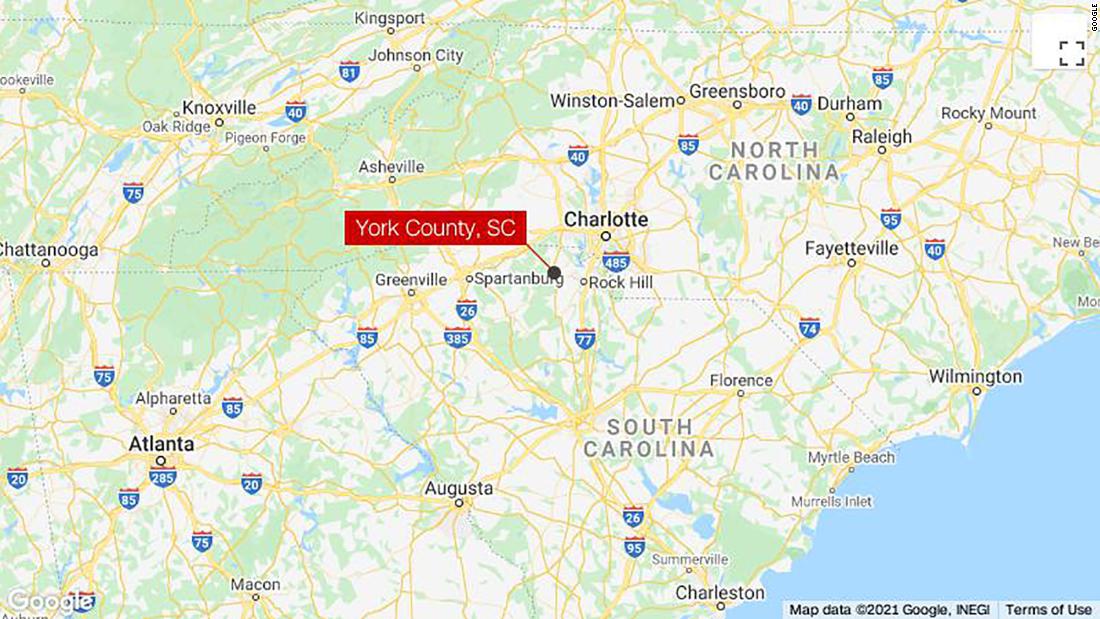 The victims of the shooting near Rock Hill are "very prominent and very well known" in the county and included a doctor, said York County Sheriff spokesman Trent Faris.
"We were shocked that this type of incident happened in our area in Rock Hill, especially with the amount of people that were involved," Faris said.
In addition to the five people who were killed, another person was transported to the hospital with "serious gunshot wounds," said Faris, who described the incident as a mass shooting.
The county coroner has released the names of the victims, Faris said. CNN has reached out to the York County Coroner's Office.
"This is a very tragic, tragic situation and the family does ask that you respect their privacy during this time," Faris said.
As for the suspect, Faris said: "We have found the person we believe is responsible and we are with them at this time."
"That's all I can say about that suspect," the spokesman added.
When asked if the suspect was a neighbor, Faris said: "He lives on the same road."
Source link