US
Opinion: Prosecutors are playing it smart in Derek Chauvin's trial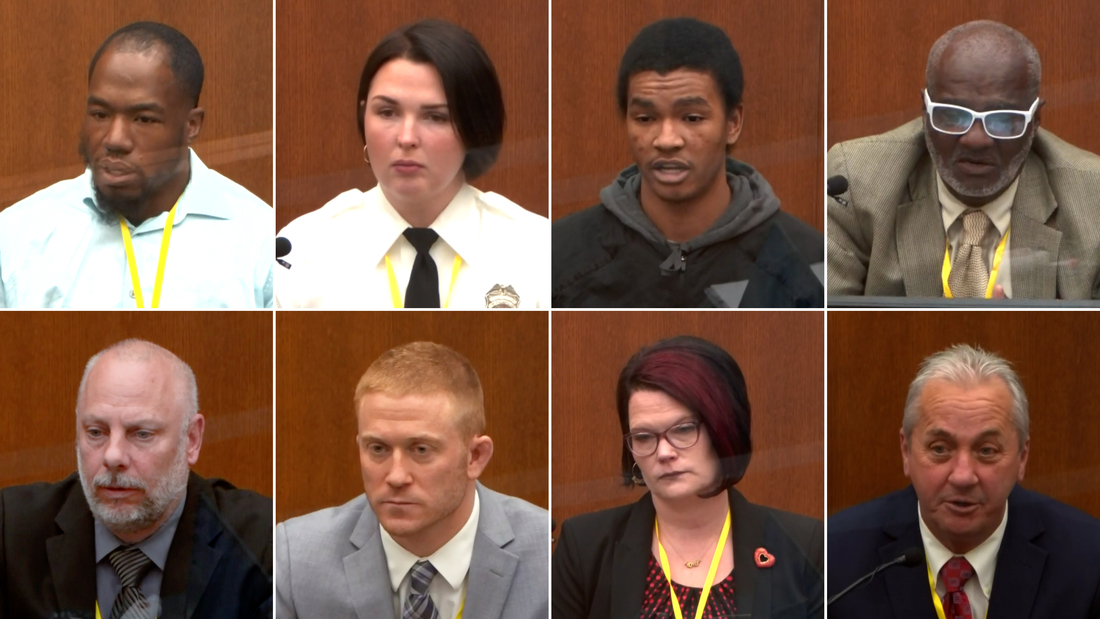 That's not the case. For reasons baked deeply into America's culture and its legal system, a conviction could be incredibly hard to secure in this case. It is in the prosecution's interest to overwhelm the jury with evidence from police officers.
At least 10 law enforcement witnesses have testified, and all have largely agreed with each other around the same general principle: that Chauvin used excessive force that went beyond the training he received from the Minneapolis Police Department.
Moreover, while the words "proof beyond a reasonable doubt" are as much a part of the public consciousness as terms like "prosecution," "defense," and "you have the right to remain silent," the concept of "reasonable doubt" is an incredibly complex one without a clear, universal definition.
In practice, what do those definitions even mean? Even after having had the concept explained by a judge via jury instructions, one juror's notion of reasonable doubt may differ vastly from another's. Here, where a central issue jurors will be weighing is whether the defendant's actions were "reasonable," prosecutors must minimize any chance that one may have a lingering doubt about the outcome.
Source link