US
Photos: Paying respects to Prince Philip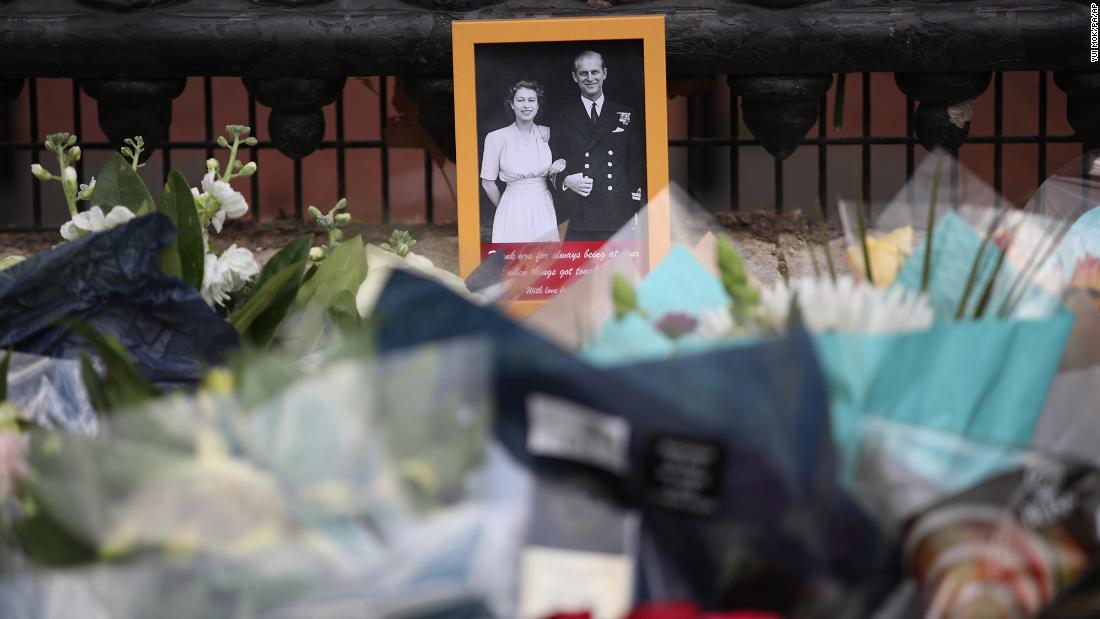 Updated 4:15 PM ET, Fri April 9, 2021
Tributes are pouring in for the late Prince Philip.
Philip, the lifelong companion of Britain's Queen Elizabeth II and the longest-serving consort in British history, died Friday, April 9, at the age of 99.
The bells of London's Westminster Abbey, where Philip and Elizabeth married more than 70 years ago, rang in his honor on Friday evening. Gun salutes were scheduled to be fired across the United Kingdom on Saturday.
In light of the coronavirus pandemic, the royal family has joined the British government in asking the public not to gather at the royal residences. They've suggested that people make a donation to a charity instead of leaving behind floral tributes.
Source link