US
Supreme Court makes it more difficult for prisoners to argue they had ineffective counsel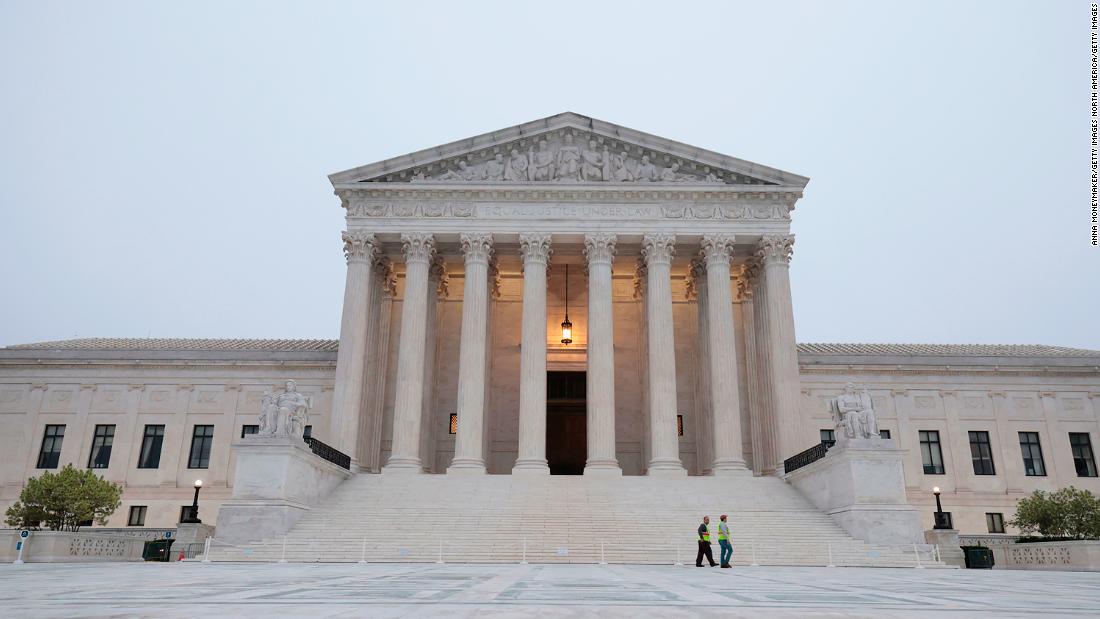 The ruling is a major defeat for two inmates on death row who said they had compelling claims that their state lawyers failed to pursue.
In addition, it will make it harder for inmates across the country to prevail on claims that they received ineffective counsel at the state court level in post-conviction proceedings.
The 6-3 opinion was penned by Justice Clarence Thomas.
Thomas suggested that allowing such claims to go forward would cause unnecessary delays, and he said that federal courts "must afford unwavering respect to the centrality of the trial of a criminal case in state court."
"Serial relitigation of final convictions undermines the finality that is essential to both the retributive and deterrent functions of criminal law," he wrote.
The case was closely watched by those seeking death row exonerations. According to one such group, the Innocence Project, nearly 3,000 people were wrongly convicted of crimes since 1989, and since 1973, 186 people condemned to death have been exonerated.
Ordinarily, an inmate can't bring new evidence of innocence in federal court when it was the inmate's fault for not having raised the evidence in state court. But the Supreme Court has previously said if the failure to raise the evidence was due to ineffective counsel in state court — both trial and appellate — the inmate could raise the issue in federal court.
The three liberal justices dissented.
"It's hard to overstate how significant this technical ruling is for state prisoners trying to argue that they haven't received the effective assistance of counsel guaranteed by the Sixth Amendment," said Steve Vladeck, CNN Supreme Court analyst and professor at the University of Texas School of Law.
"It's usually difficult, if not impossible, to show that your lawyer was ineffective without introducing new evidence, since that ineffectiveness often turns on evidence that wasn't introduced," Vladeck said. "But today's decision makes it impossible for prisoners to rely upon new evidence to prove that the lawyer representing them in state post-conviction proceedings was ineffective."
This story is breaking and will be updated.
Source link